Tiempo de lectura:
4
minutos
The main indicators that we have been following over the last year seem to indicate that the summer season may be the beginning of the recovery. But we have had this mirage before. Now, after more than 14 months of uncertainty, openings and closures and restrictions, we wanted to find out how hospitality and distribution companies have prepared and what they expect from the summer season.
To do so, we spoke to 5 professionals who have been at the forefront throughout this crisis. And who have prepared themselves to face these first months of green shoots.
Summer season: optimism, but tempered optimism
"We are optimistic about the opening of the hotels, but not so much about occupancy," explains Tanausú Riera, New Projects Executive at AMResorts.
Something similar is the opinion of Quantum, as its Director of Administration, Xavier Pampin, says, "We believe that this season will be very similar to last year's but with a little more movement in the coastal areas. We believe that urban tourism will be minimal".
Josep Garriga, Purchasing Director at H10 Hotels, is a little more optimistic: "We believe that the 2021 summer season will be better than last year, but we are still waiting for the issuing markets to consider Spain as a safe country (…) At H10 Hotels we already have more than half of our portfolio of hotels operating with all the safety and hygiene measures and protocols dictated by our Safety Program by H10 Hotels".
Along the same lines, Álvaro Garrido, Head of Purchasing at Hotusa, says, "It all depends on several factors (…) but we expect this season to be a little better than last year. Our idea is to have practically all the hotels open in June. Once the summer is over and depending on the vaccination calendar, we hope to be able to keep the hotels open in September, October, November and December".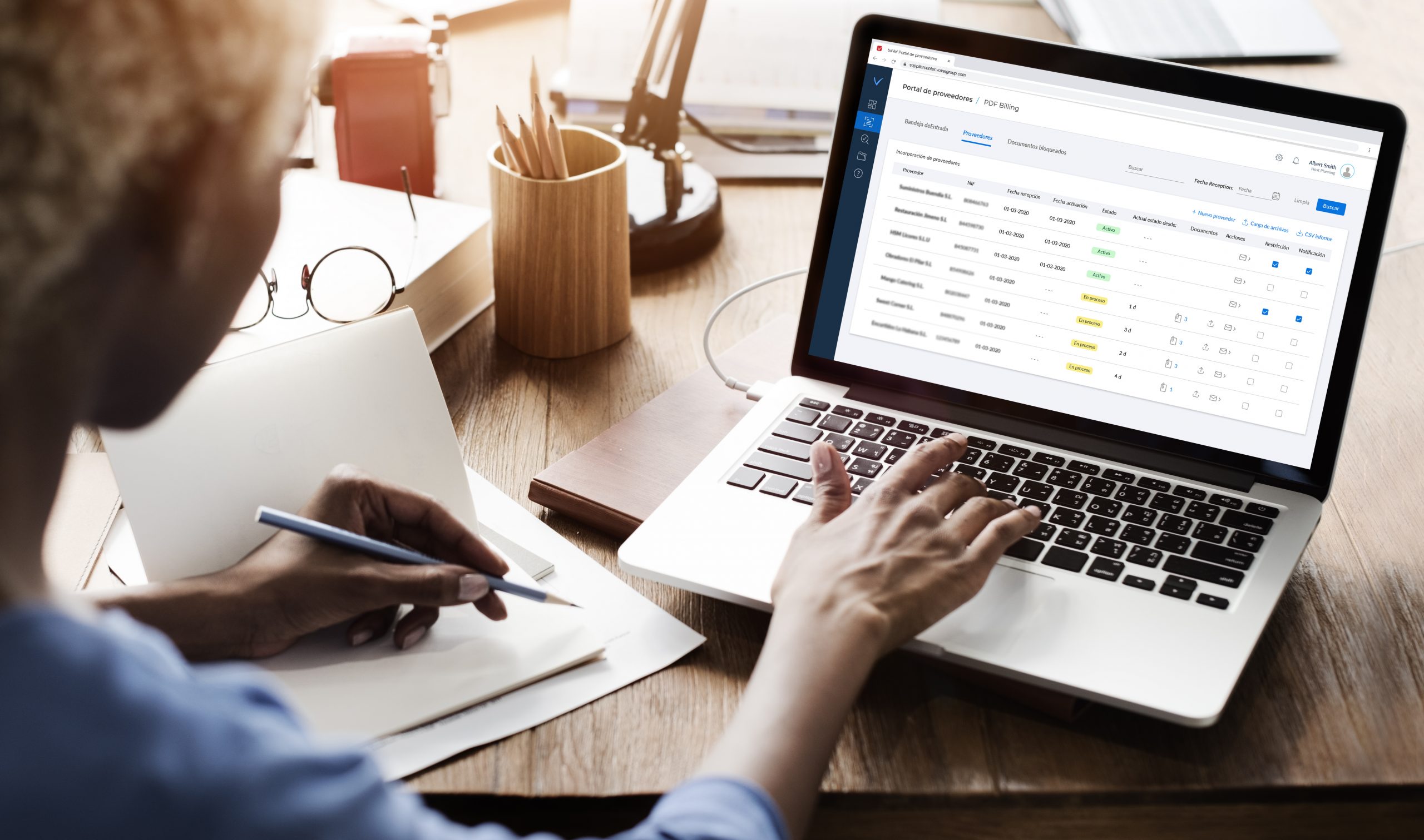 Processes digitisation is key for post-pandemic adaptation
The role of technology in the post-Covid-19 recovery is almost indisputable. The digital transformation of companies in any sector is here to stay and has been a key factor in speeding up openings and closings almost "on demand".
Javier Marí, IT & Online Marketing at Insotel Group, explains, "The automation of processes in the back-office allows us to allocate our human resources to tasks that provide greater added value for the organisation, freeing them from routine tasks, which although necessary are not a differentiating element".
Quantum explains that "the automation of processes has made the situation more bearable and the impact has been minimal".
For Álvaro Garrido of Hotusa, the digitisation of back-office processes "is something that is fundamental at any time, whether in crisis or not. But when there is a crisis, it is a way of controlling and unifying processes (products, prices, suppliers…)".
Reorganisation of internal processes
The countless last-minute changes have also served to analyse internal processes and optimise them in order to face the season more competitively. Many businesses have taken advantage of this to digitise processes that they did not pay attention to when activity was frenetic.
One example is H10 Hotels. "We have reorganised the departments, improved processes that we had somewhat forgotten, setting guidelines in the teams to be more efficient in our management and thus prioritise customer service", explains Josep Garriga.
AMResorts also believes that "we have made a technological leap in quality, due to the current situation in which we are immersed, and the time we have been able to dedicate to this type of internal processes".
Something similar is explained by Insotel Group "we have taken advantage of this time of less forced activity to analyse some of our management processes in order to detect shortcomings and opportunities for optimisation. In this sense, we have undertaken projects to review and optimise processes which, although limited in scope, we believe will contribute to the efficiency of different areas of the organisation".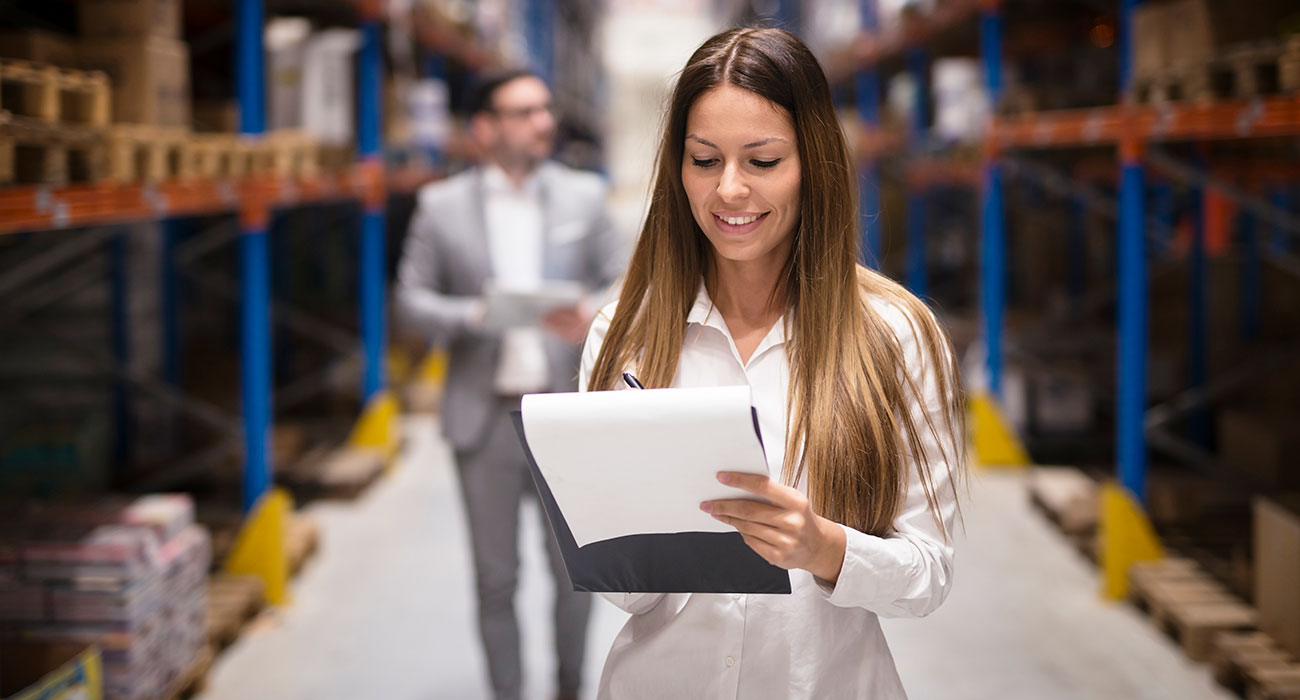 Technology also for the end customer
In addition to adopting all the health protocols established by the authorities, hospitality and distribution businesses wanted to go one step further to improve the user experience after the toughest months of the pandemic. And here technology has also played a leading role.
Thus, over the last few months we have seen the emergence of QR codes, mobile apps, take-away food services and contactless payment methods, among others, with the sole purpose of conveying a sense of security and convenience to all restaurant and hotel customers.
"We have made several technological improvements over the last year, both for the comfort of the client (before, during and after their visit) and to adapt to the current Covid situation", explains Riera of AMResorts.
To which Marí of Insotel Group adds "technology has allowed us to digitalise certain processes, especially those that affect people's health, thus helping to preserve the safety of our guests, employees and collaborators".
We cannot say for sure whether the summer season will be the start of the recovery until it is over. What we can say, without fear of contradiction, is that the most astute companies have prepared themselves to become more competitive and optimised through technology and thus improve their business figures.
Thanks to all the professionals consulted for this article: