Tiempo de lectura:
2
minutos
Last Thursday 12 of March, Voxel Group was awarded the third best place to work in Spain, number one in Catalonia, according to the consulting firm Great Place to Work. For the second year in a row, we achieved to be in the highest positions of this world-renowned ranking. This milestone only reinforces what Voxel has been working on: becoming an excellent workplace where employees can not only develop professionally but also personally. 
However, this year, the awards ceremony of the Best Workplaces 2020 was different from the rest. Due to the exceptional current circumstances, Great Place to Work, the leading consulting firm to identify and certificate Excellent Places to Work, decided to broadcast the awards in streaming and cancel the event that year after year they celebrate in Madrid. 
Obviously, at Voxel, we didn't want to miss it, so at 1 pm we had prepared all the equipment and we were ready to directly connect with the ceremony and follow the punctuation live.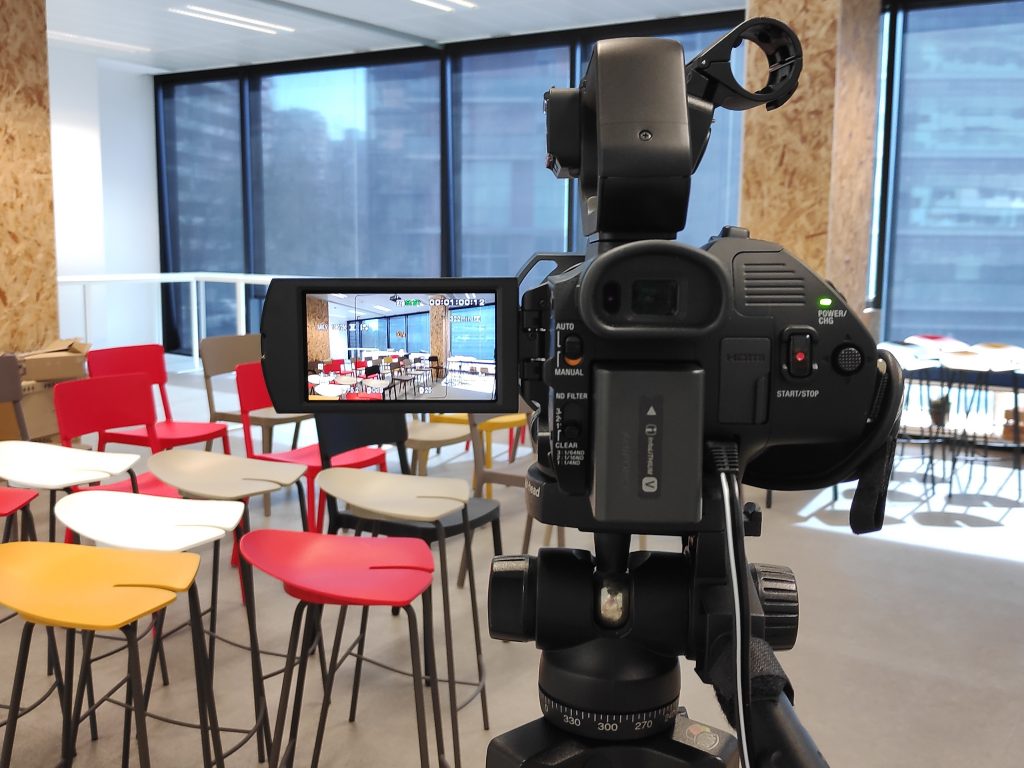 More than 50 employees were gathered at our office to be the first ones to know who were the winners of the 18th edition, next to the rest of the nominated companies that were also connected live in their own offices. During the ceremony, Dani de la Cámara, comedian and host of the ceremony, announced the winning companies of the 50 to 500 employees category, starting from the last position.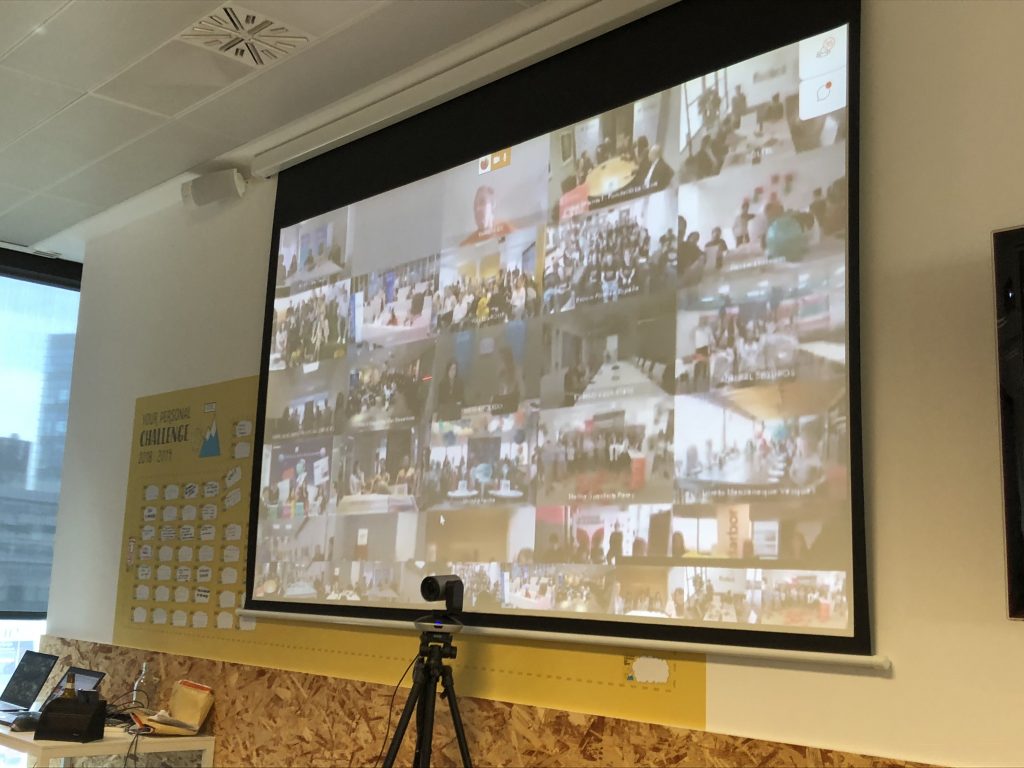 This way, in an environment full of nerves and excitement, we found out the winners, one by one. Since we got to the third position and we celebrated all together, and with some people shouting for joy, the recognition. This is how we lived it:
Last year, when Voxel Group obtained the fourth place in the ranking, nobody would have thought that only one year after we will be nominated for the second time in a row and obtaining a place higher in the ranking. 
This recognition is entirely thanks to the people that are part of Voxel Group, from employees to clients, partners, providers and the business environment. Because it is not 'what we do', but 'how we do it'. 
We want to express our gratitude to each and every one of you for your collaboration. And we want to congratulate Great Place to Work to organize the ceremony awards in record time in front of the exceptional situation.