El passat dijous 12 de març, Voxel Group va ser guardonada la tercera millor empresa per treballar a Espanya, primera a Catalunya, segons la consultora Great Place to Work. Per segon any consecutiu, vam aconseguir estar entre les posicions més elevades del rànquing. Una fita que ratifica la nostra aposta de convertir Voxel en un magnífic lloc per a treballar, on els treballadors es poden desenvolupar tan en l'àmbit professional, com personal. 
Aquest any, però, l'entrega de premis dels Best Workplaces 2020 es va viure d'una manera molt diferent. A causa de les circumstàncies excepcionals, Great Place to Work, la consultora líder en identificació i certificació d'Excel·lents Llocs per Treballar, va decidir retransmetre l'entrega en streaming, i cancel·lar el seu esdeveniment presencial, que any rere any se celebra a Madrid. 
I, com no podia ser d'una altra manera, a Voxel no ens ho vam voler perdre. Així, a les 13 hores en punt, el nostre equip ja ho tenia tot preparat per poder connectar-nos i seguir la puntuació en directe.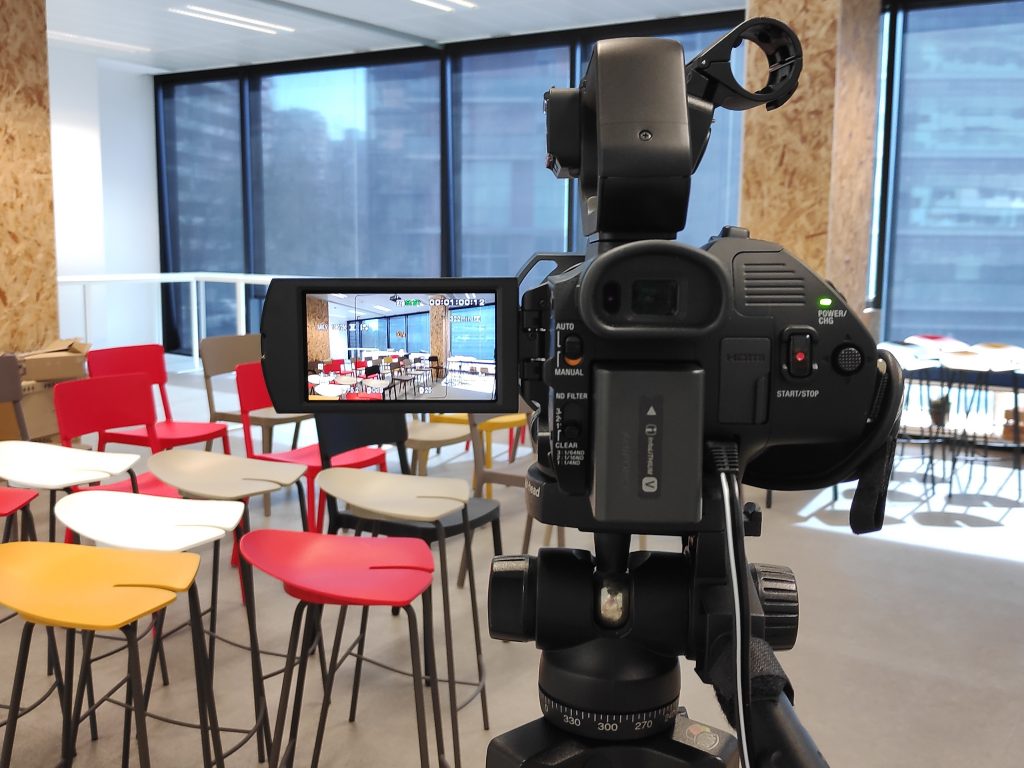 Més de mig centenar de treballadors ens vam reunir a l'office per conèixer de primera mà qui serien els guardonats d'aquesta 18a edició, juntament amb altres empreses nominades que també estaven connectades des de les seves oficines. Durant la gala, Dani de la Cámara, humorista i presentador d'aquesta edició, va anunciar a les empreses guanyadores de la categoria de 50 a 500 treballadors, començant per l'última posició.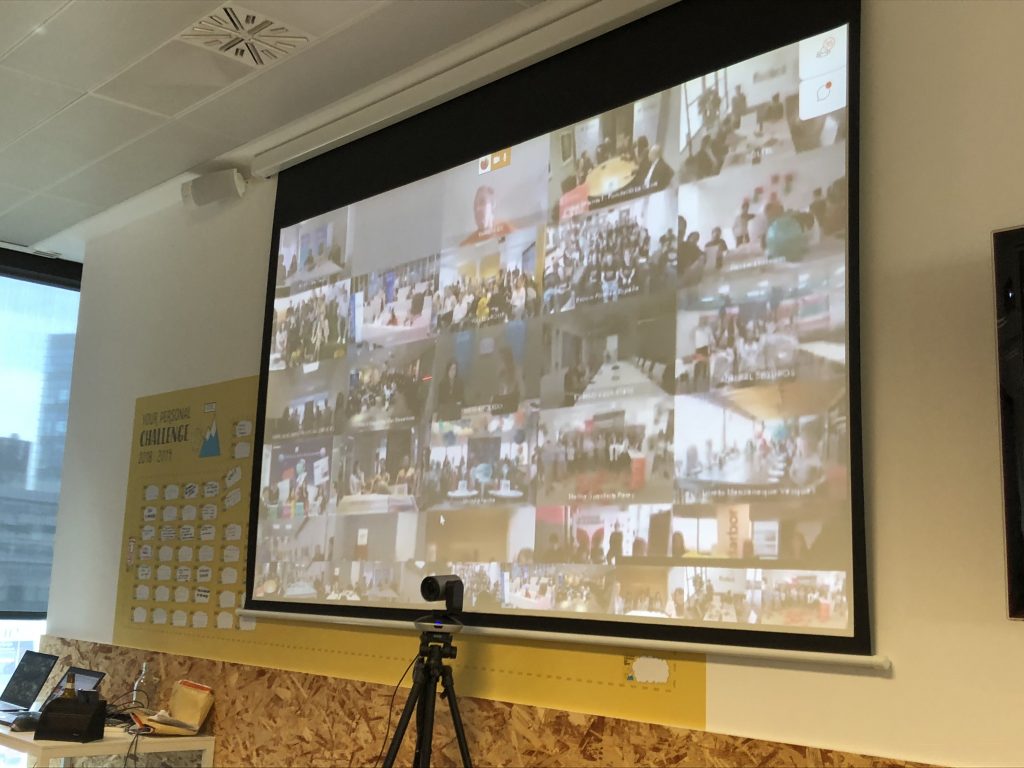 D'aquesta manera, enmig d'un ambient on es palpava els nervis i l'emoció, vam anar descobrint un a un els afortunats, fins a arribar a la tercera posició on tots junts, i enmig de crits de victòria, vam celebrar el reconeixement. Així va ser com ho vam viure:
Quan, l'any passat, Voxel Group va obtenir el quart lloc del rànquing, sent la primera vegada que ens presentàvem, ningú s'hagués cregut que només un any després, no només estaríem nominats per segona vegada consecutiva, sinó que obtindríem una posició més al rànquing. 
I això només ha estat possible gràcies a totes les persones que formen part de Voxel Group, des dels treballadors, als clients, partners, proveïdors i tot el nostre entorn empresarial. Perquè no es tracta de 'què fem', sinó 'com ho fem'. 
Des d'aquí us volem agrair a tots i cada un de vosaltres la vostra col·laboració. També volem felicitar a Great Place to Work per aquesta gala organitzada en un temps rècord davant d'aquesta situació d'excepcionalitat.