Tiempo de lectura:
4
minutos
The rate of vaccinations seems to be the key indicator for kicking off a summer season that is being postulated as the season of the start of the recovery. 
According to Braintrust's Tourism Barometer, almost half of Spaniards intend to travel this year. This represents an increase of 61% in travel intentions compared to last year. Domestic travel is predominant, but the desire to travel to Europe and other destinations further afield is increasing considerably. 
If we look at some of the most relevant outbound markets in Europe, 40% of Germans want to enjoy a holiday, according to data published in Hosteltur. And although many prefer to stay in their own country, a significant proportion of Germans prefer to travel to European destinations such as Spain, Italy and Austria. 
The United Kingdom, for its part, is in demand, as some managers explain in this article. However, the traffic light policy promoted by the UK government makes it difficult to travel outside the UK.
Faced with this explicit and growing demand, we wanted to know how companies in the travel sector are preparing to face the summer season, which has begun timidly, but has begun. 
Predictions for this season
The professionals consulted agree that this season will mark the beginning of the recovery and occupancy levels will be approximately 30%-40% of the levels of a "normal summer", taking the 2019 season as a reference. 
"We are forecasting an average occupancy rate of 40% and it looks like it could improve if the situation continues to evolve as it has so far," explains Ricardo León, General Manager at Atlas Caribbean GmbH.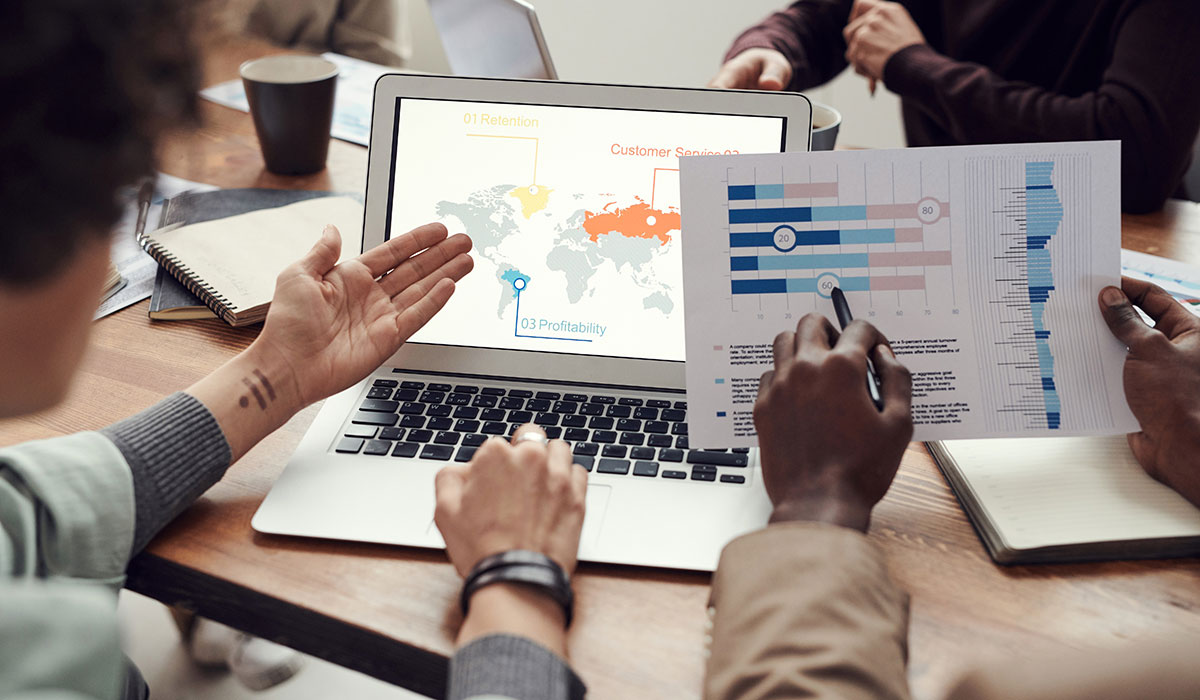 In terms of turnover, Dario Martínez, Director of Sales and Distribution at Hesperia, says, "the forecast is that revenue will average around 30-40% of what would be a normal summer season". 
Gisela Molla, General Manager at Business Travel Center, projects something similar, also within the business travel sector: "In May, activity has picked up and we expect to continue to grow in June and July or at least maintain the same 30% turnover as in May".  
"The recovery, although slow, is already happening. (…) Since April we have been incorporating the openings of our entire portfolio, a total of 14 assets, and with them we face a summer full of enthusiasm and desire that is beginning to bear fruit and will test all the innovation in which we have invested resources, time and talent", explains José María Cuerva Farfán, from the Administration team at GAT Gestión. 
Christian Doorenbos, Head of Amadeus Value Content, adds that "The data we're seeing right now is showing leisure travel driving most of the demand in the short-term. As the year progresses, we hope to see more of a mix of leisure and business travel, as the vaccination programs continue, and more country and travel restrictions open up". 
Digitisation in the post Covid era
In many different forums, the importance of the digitalisation of processes throughout the pandemic has been discussed. Thus, hoteliers and professionals have bet on technology over the last year.
"Due to Covid-19, we have had to virtualise everything and now we can say that we can do almost 100% of our work from home, so this has been very positive for the efficiency of our employees", explains Atlas Caribbean GmbH.
"In the current situation, it would be practically unsustainable to have to carry out all processes manually. There are more and more tools adapted to the hotel industry that allow to automate processes and decisions: RMS, Channel Manager, CRM, Rate Shopper, Electronic Invoicing, Computerised Purchasing Centre…" explains Dario Martínez from Hesperia.
Business Travel Center is working along the same lines, "we are trying to automate processes, to advance in technology in order to provide better solutions and a better service to our clients". 
Amadeus Value Content speaks in terms of efficiency and growth "our back-office process automation has helped absorb the business growth by increasing efficiency in the operations teams".
Finally, from GAT Gestión they say that "we have taken advantage of this situation to face a series of changes in terms of digitisation, this "stop and go" within the bad has allowed us to work in this sense and make these changes, which at any other time with the hotel establishments at full capacity, would have complicated the daily operations a little".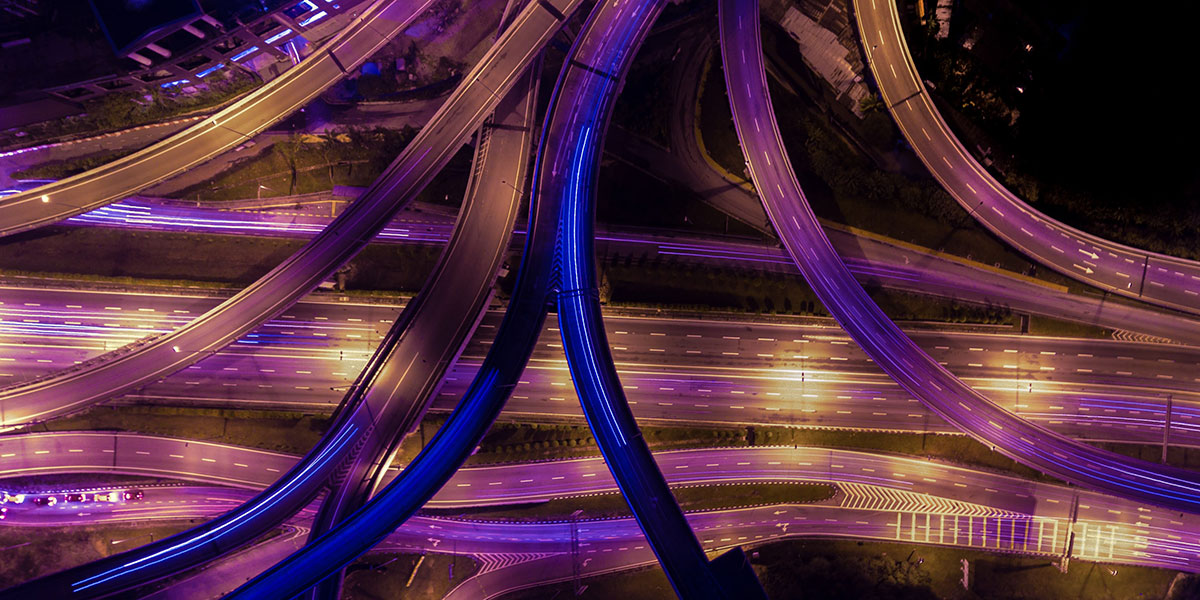 Technology also for suppliers and clients
Over the last 14 months we have heard, read and learned a lot about technology in relation to the end customer. Technology has been a great ally in preparing the return of customers to destinations and establishments.  
Thus, many processes that were usually carried out in person are now mainly virtual: check-in and check-out, payments, orders, communication…
In Atlas Caribbean hotels, "technology has been applied in every possible way to reduce the spread of the virus. Practically all customer-related processes have been digitised".
In this sense, travel companies have also committed themselves to the digitalisation of the relationship with their suppliers, a process that had not yet taken sufficient prominence in terms of digitalisation in the past.
 At Hesperia "we have implemented centralised purchasing centres and have automated the purchase order process".
 GAT Gestión's hotels have also opted for the digitalisation of the procurement process "from the sending of the electronic order to the receipt of the invoice in our ERP". 
 Sooner or later the travel industry will return to the strength it had until 2019. The question is when this will happen and which companies will have survived the sector's wildest pulse. And on this question, the companies that have opted for digitalisation and technology have the wind at their backs.
Thank you to all the professionals who participated in this article: