Tiempo de lectura:
4
minutos
Efficient stock management is vital in the foodservice and hospitality sectors, yet until recently it remained one of the industry's biggest challenges. As a study published by Storyous in 2018 showed, the majority of stock management solutions implemented in Spanish foodservice companies had barely been updated in the last 20 years, and this prevented technological innovation from really translating into competitive advantages.
Two years later, we have seen how digitalisation has positioned itself as one of the main levers to emerge stronger from the crisis, as explained by representatives of leading companies in the sector in a previous article on the trends we will see this year in the hospitality and distribution sector.
The crises resulting from the pandemic have spurred business creativity (...) and in many sectors one of the keys has been the drive to digitise their businesses.

Agustín Bosch

Purchasing Manager at Satocan
Technology has gone from being seen as an accessory to an element of the 'new normal' in all hospitality businesses, large and small.

Alberto Ferreira

Catering Manager at Campofrio Spain
Digitalisation has advanced more in a few months than in the last few years. So much so that those who have not kept up to date in this era have lost money or have had to close their business.

Enric Almiñana

Corporate Purchasing Director at ABBA Hotels
Fortunately, there are many companies that have already opted for the latest technological innovations to improve their stock management and related processes. Below we will look at some of the challenges that restaurants, hotels and other companies in the sector have faced, how they have solved them and what results they have obtained in relation to the digitisation of stock management.
Inventory management: challenges, solutions and benefits
One of the main challenges that businesses face when it comes to stock management is stock control: managing incoming goods and dealing with the associated documentation (delivery notes, orders), as well as resolving any discrepancies that may arise in the process.
The manual receipt of goods was one of the main problems UDON wanted to address before digitising the process. "The workers in the establishments had to check and register the new goods manually and from the paper delivery notes, a process that, in addition to requiring time, led to errors and incidents causing setbacks in the day-to-day running of the restaurants", explained the Asian restaurant chain.
To overcome these setbacks, UDON digitised the issuing of orders and the receipt of delivery notes and invoices with baVel. With all these transactions 100% digitised, they were able to easily digitise and automate stock management through a proprietary portal.
Find all the information about automated stock management in UDON restaurants here.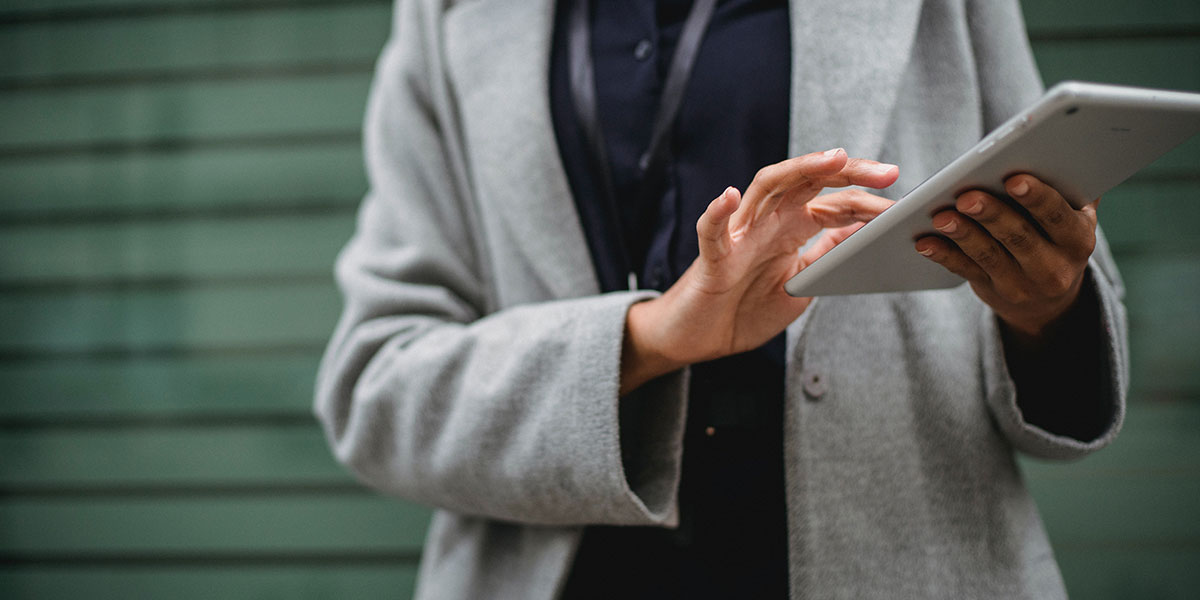 Selenta has implemented something similar, which thanks to the combination of three technology partners – baVel, SAP and MOBBA – even avoids discrepancies in goods returns, which are done in real time. This is how Selenta Group digitalises its procurement process.
Sighore-ICS, a company that has been offering IT solutions for the hotel and catering industry for more than 25 years, has observed that the poor management of delivery notes has a direct impact on the control of raw materials in restaurants and hotels. This mismanagement can have an impact of up to 4% on the cost of the final product, which in these sectors can mean profit or no profit.
With the aim of offering a solution for all its clients, Sighore has teamed up with baVel to achieve a 100% digitised front and back office in the catering and hotel sector. In addition to an exhaustive control of their stocks, it has been observed that thanks to the technology, companies can register savings of up to 8% of their purchasing volume.
Reference control is also important
In companies with a high volume of products, the manual equivalence of references is a distorting element for efficient stock management. This is the case of Dino, a distributor of cleaning, hygiene and industrial maintenance products and articles made up of 26 independent franchisees operating in different parts of Spain. Before embarking on a digitalisation project, its team had to carry out manual equivalence work on more than 4,000 references, which, in addition to taking time, also meant errors and discrepancies.
After digitising the communication between customer – distributor – franchisee with order, delivery note and invoice through baVel, Dino not only managed to automate the manual work, but can now also carry out exhaustive analyses of the weight of each customer, for subsequent price negotiation. Read all the details of the digitisation of the supply chain of the Dino distributor and its franchisees here.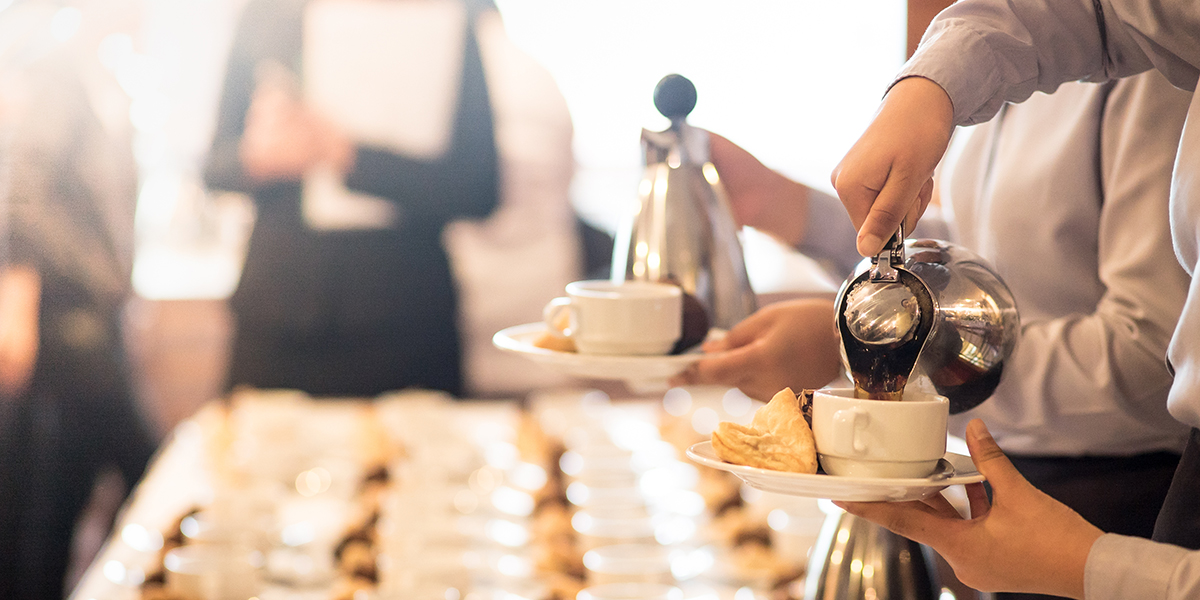 Modular solutions to digitise your back office
Inventory management is only one part of the entire value chain. Other processes that are often manual and the result of inefficiencies and ineffectiveness are orders, scandals, invoicing (issuing, reception, reconciliation…), internal invoice approval flows, electronic payments, connection with public administrations…
baVel is a technological solution that offers 100% digitisation of the back office of catering businesses through modular solutions that adapt to the reality of each business.
If you want to know how we can help you to digitalise your business, please contact us at info@voxelgroup.net.